Learn more about STEM Builders Learning Hub
We connect students with Quality STEM teachers for online and onsite tutoring sessions and we develop and manufacture a wide variety of STEM resources and programmes including our locally manufactured STEM Activity Boxes/Science Kits for homeschoolers, kindergarten, primary, and secondary level students.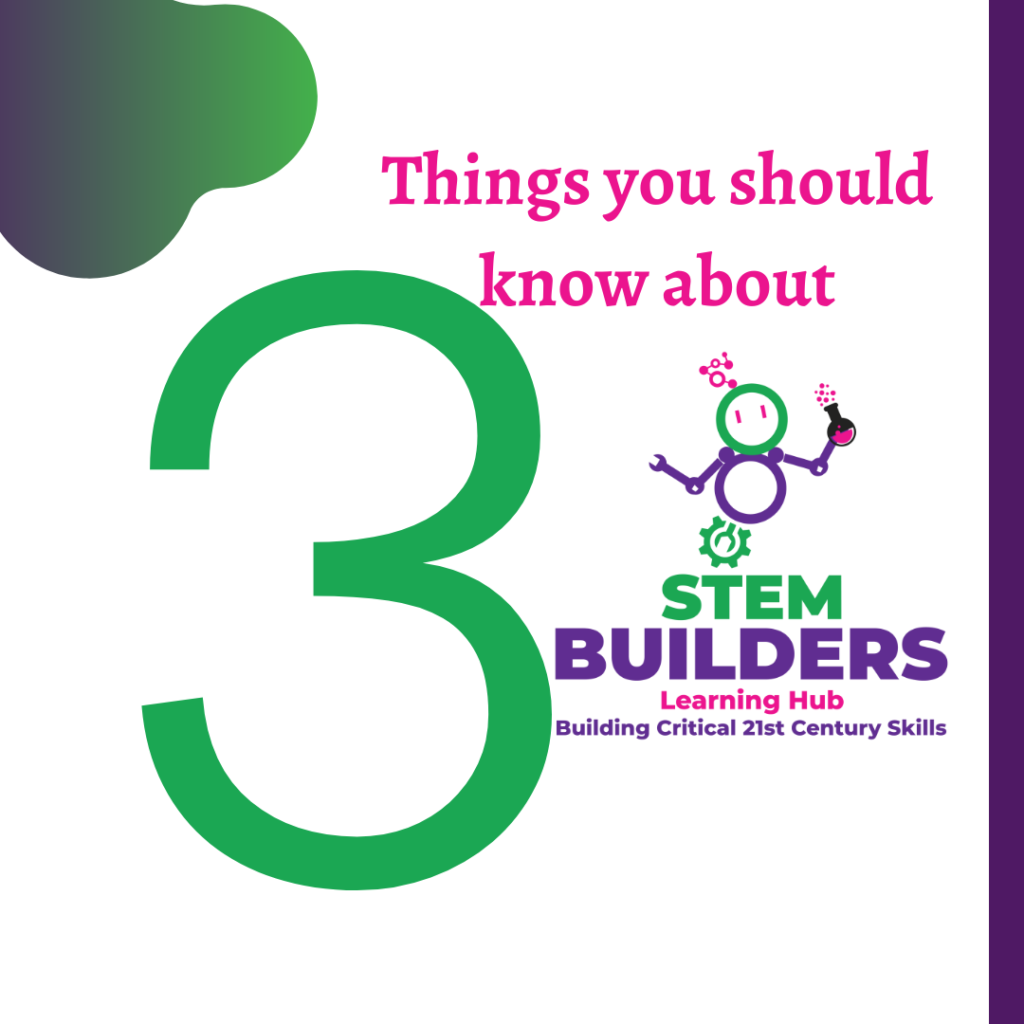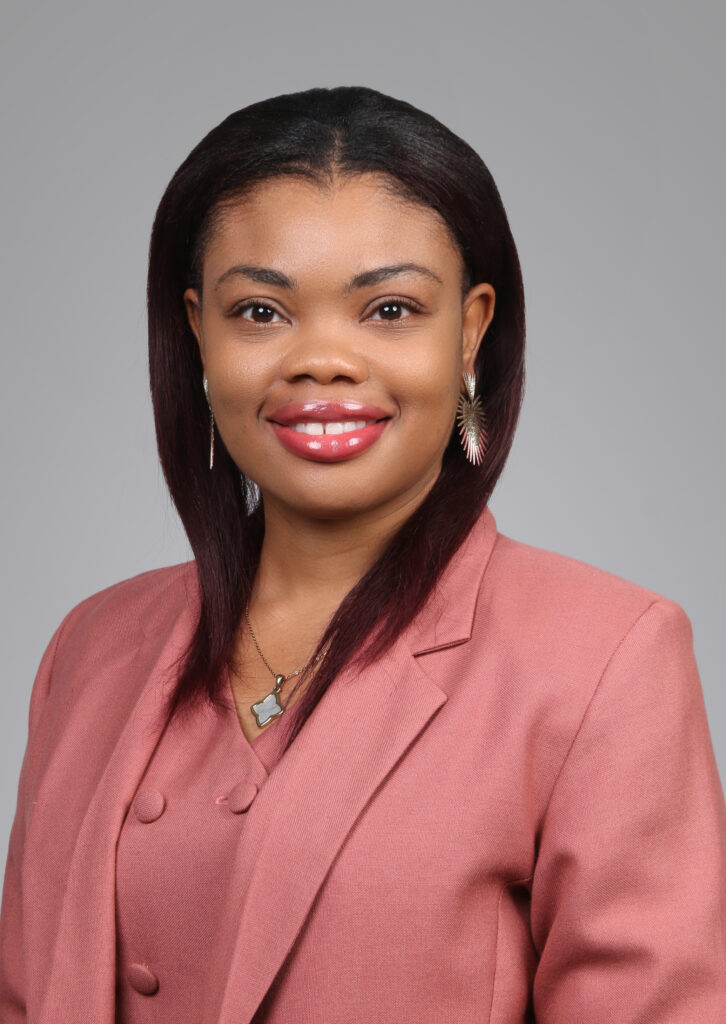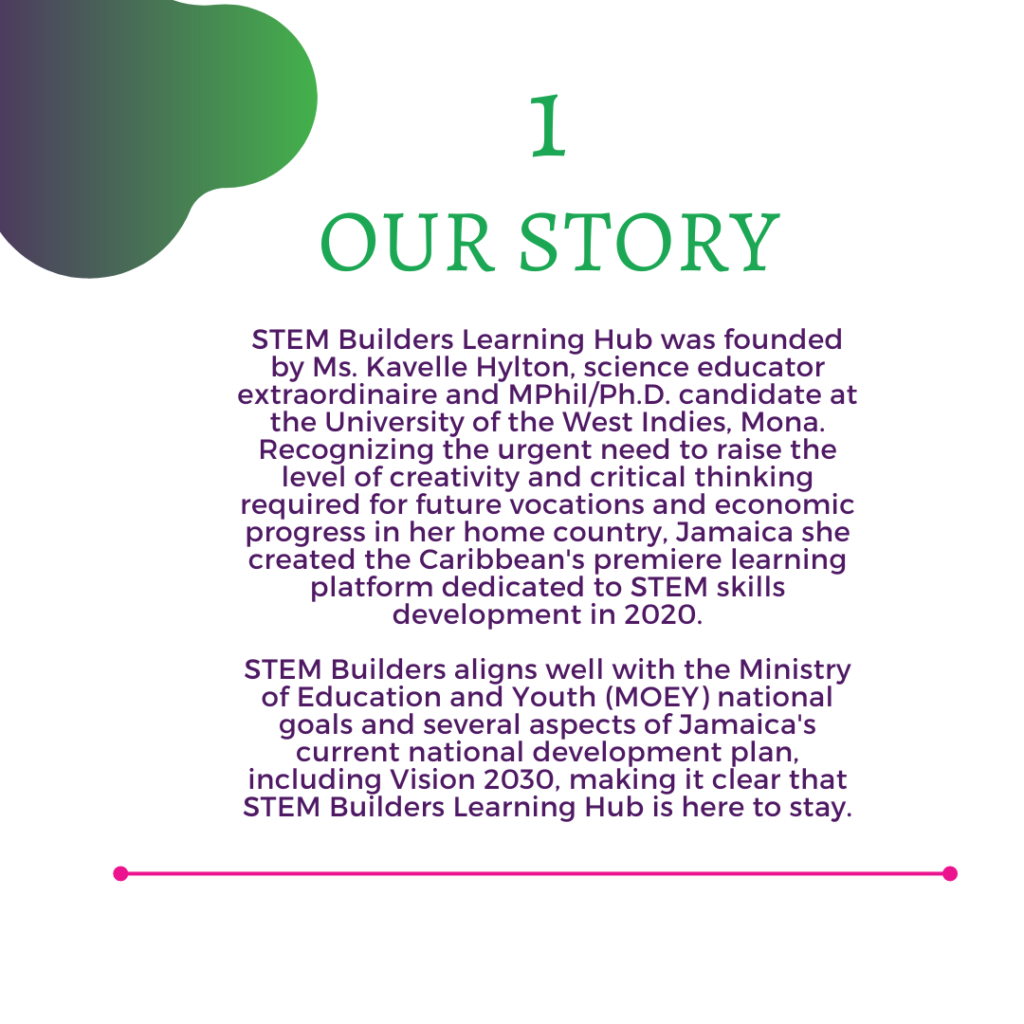 Mission

Our mission is to become a global centre of excellence for the development of 21st-century problem solvers by offering students unique STEM educational opportunities that will prepare them for bright futures.

Vision

The organization's vision is to unlock the full potential of ALL students in Jamaica and the Caribbean regardless of where they go to school, gender or socioeconomic background by making high-quality STEM education and resources accessible and affordable for all.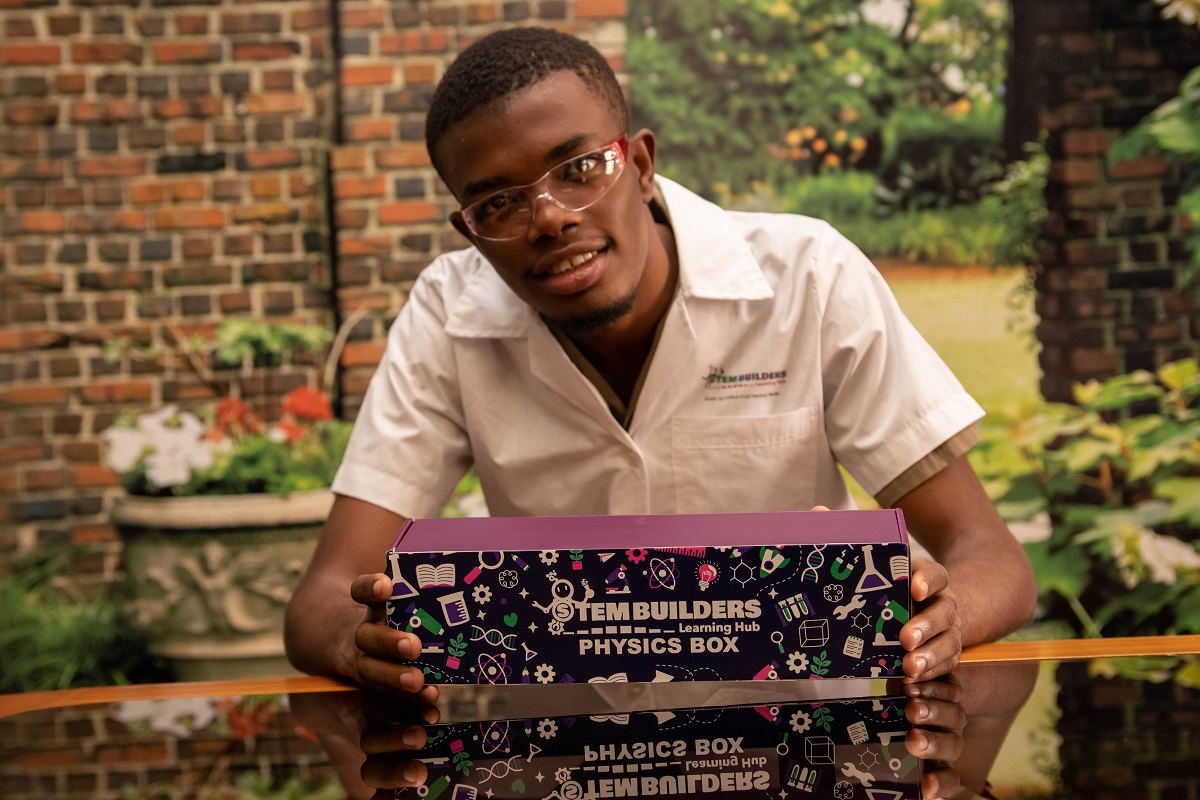 The STEM Builders Difference
STEM Builders uses a 3-pronged approach:
To take a peek inside our top courses click on Learn more
STEM BUILDERS Learning Hub is dedicated to STEM skills development and as such we focus primarily on teaching STEM subjects like biology, chemistry, physics, IT, maths, coding and robotics. We use a hands-on, project-based approach that help students to build critical thinking, problem-solving and communication skills. We  also recognize the importance of the arts and this is infused into our lessons which enable all learners to succeed. 
STEM Builders Learning Hub has four (4) core values
Excellent communication, collaboration, inclusion, thinking critically, and being creative. These values guide everything that we do as an organization.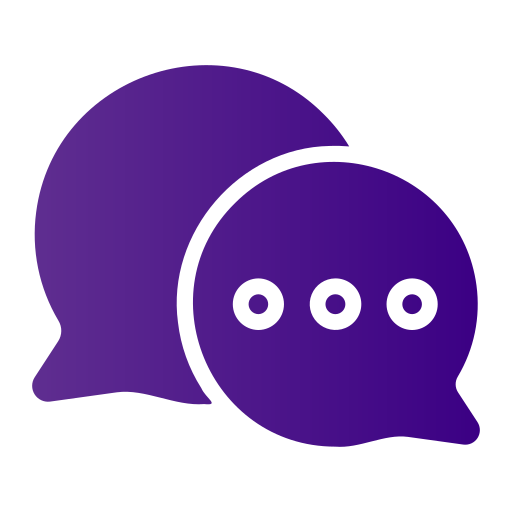 Communication:
We work hard to create a safe, supportive, and engaging culture that encourages insightful knowledge sharing.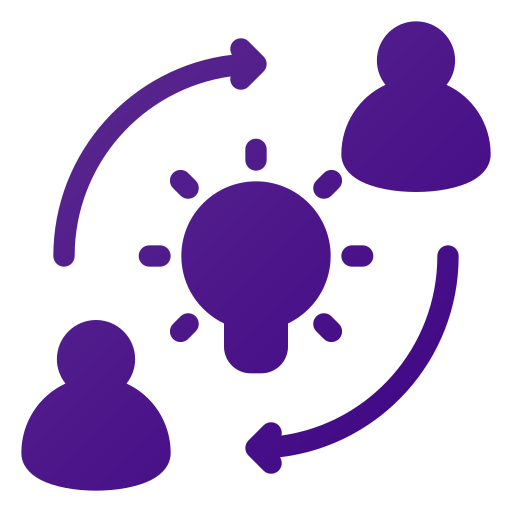 Collaboration:
A creative and engaging environment that encourages sharing ideas, teamwork, and inclusion.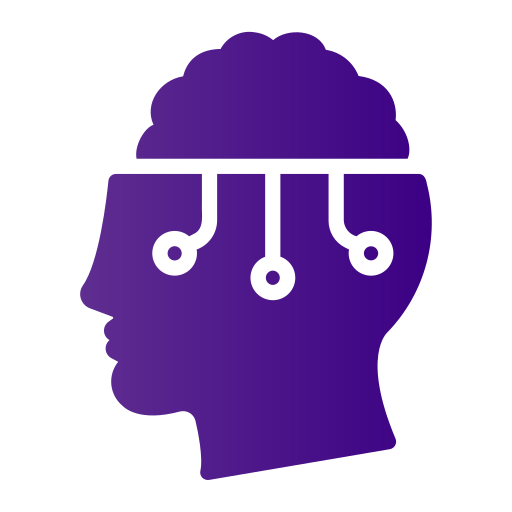 Critical Thinking:
In a world where people are constantly growing and evolving, we have to be ready for change. We always try new things to stay innovative - even if it doesn't work out right away!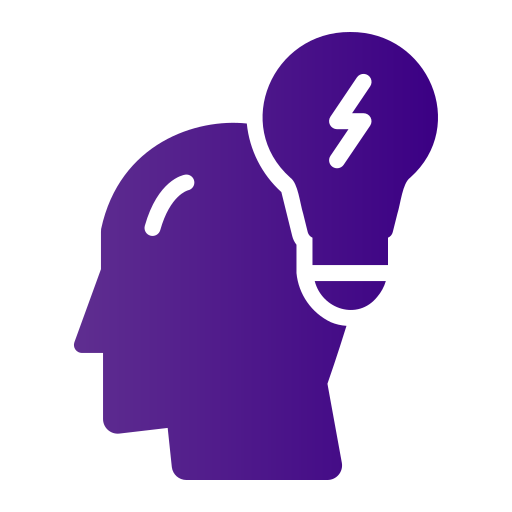 Creativity:
We strive to create a brainstorming zone that allows creatives to contribute new, innovative ideas that will help push the organization forward.
At the heart of everything we do is the desire to transform the educational landscape in the Caribbean and ignite our clients' love and passion for STEM education. To us, our client's satisfaction and the impact we have on society are major accomplishments, and the fact that we get acknowledgement for them is incredible. Your faith in us has led to a number of noteworthy awards that we could never have dreamed of in a million years.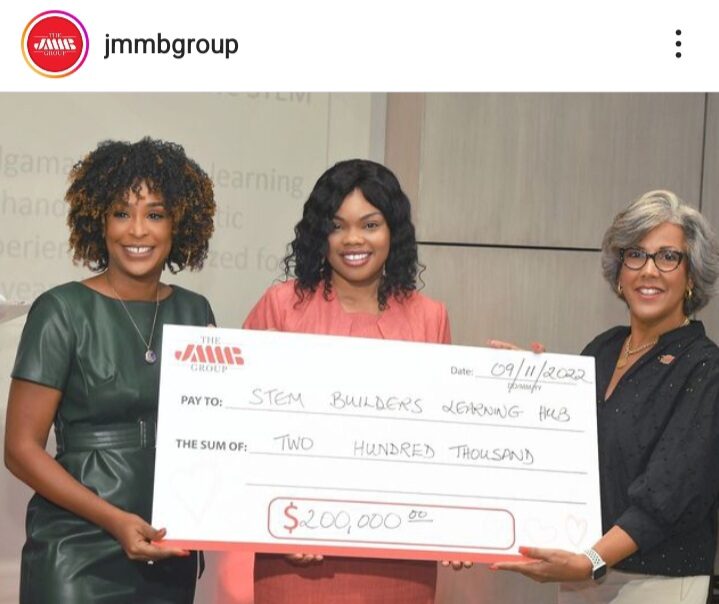 JMMB Group SME Accelerator Pitch Competition Award


The JMMB group awarded the third-place prize of $200,000 to STEM Builders Learning Hub Limited, which is led by CEO and founder Kavelle Hylton, for the Accelerator Programme Pitch competition. The competition was held in 2021 at the end of year one of the programme.

The entrepreneurs were given ten minutes to present their ideas to a panel of judges, focusing on the company's vision and goal, the market issue they were addressing, how the funds would be used to strengthen their position in the market, time management, organisation, and other factors.

The JMMB Bank Accelerator Programme is offered in collaboration with the Technology Innovation Centre (TIC) under the Joan Duncan School of Ethics, Entrepreneurship, and Leadership at the University of Technology.
(Source https://jamaica.loopnews.com/ )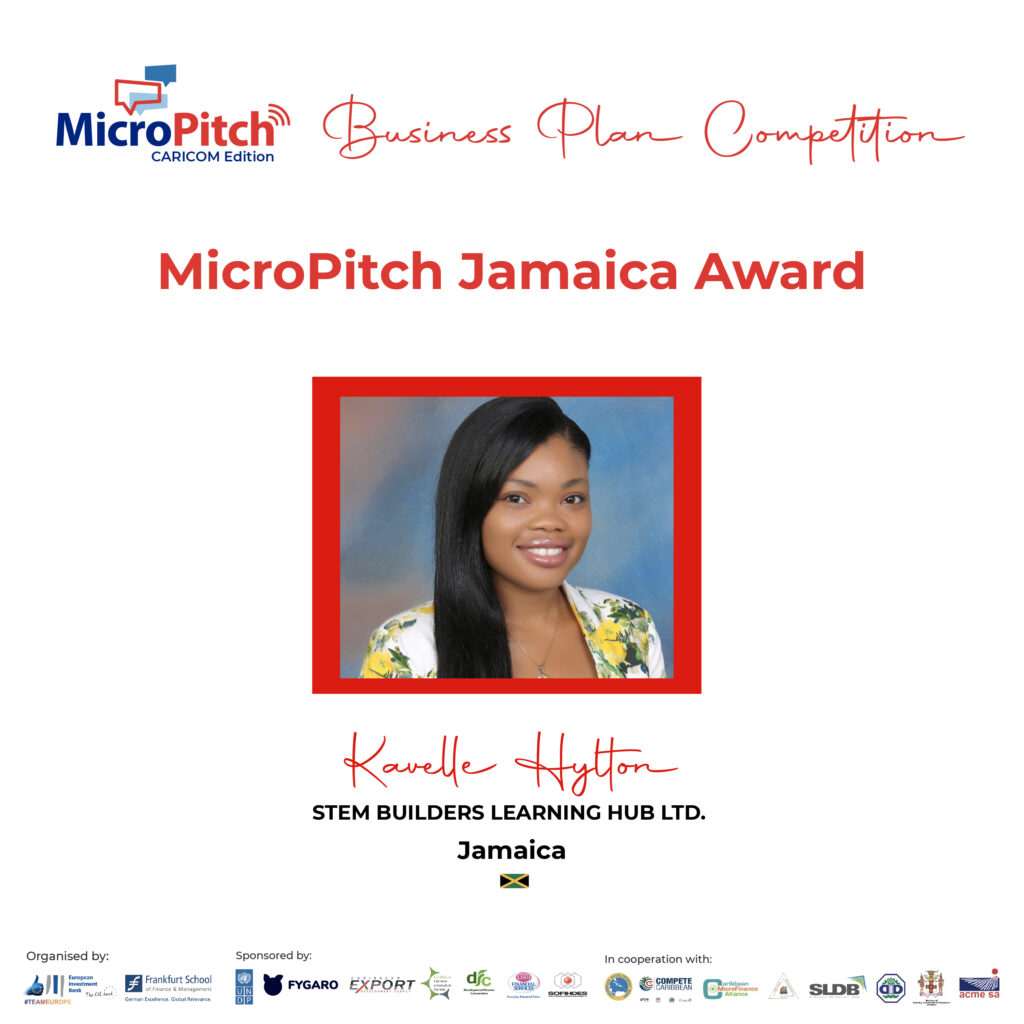 MicroPitch Jamaica Award
STEM Builders Learning Hub Limited was selected among the 23 semifinalists of the MicroPitch Business Plan Competition, which received over 180 applications in 2021. Based on our performance during the semi-finals, we were selected to participate in the MicroPitch Business Plan Competition Finals, which took place on Thursday, December 16, 2021. After the finals, STEM Builders Learning Hub, led by CEO and founder Kavelle Hylton, was named the winner of the MicroPitch Jamaica Award.
MicroPitch is a combination of entrepreneurship training and a business plan competition that provides Caribbean entrepreneurs and micro, small, and medium-sized enterprises (MSMEs) with the opportunity to grow their businesses,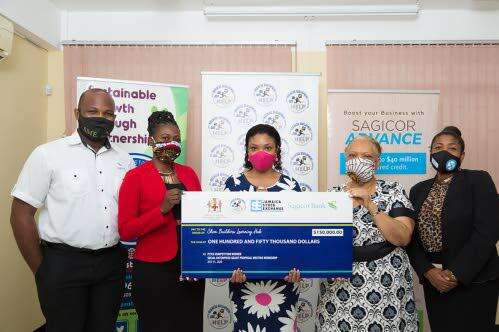 JBDC/JSE Social Enterprise Pitch Competition Winner
STEM Builders Learning Hub was named winner of the Jamaica Business Development Corporation (JBDC) and the Jamaica Stock Exchange (JSE) Pitch Perfect social enterprise competition.
The competition was held following a three-day social enterprise grant proposal writing workshop hosted in collaboration with the JSE and Sagicor Bank.
STEM Builders was awarded a cash prize of $150,000.
The competition was designed to help with the development of micro, small and medium-sized enterprises (MSMEs) and social enterprises, which both have the potential to make significant contributions to Jamaica's economic development.