Solutions for every learner

We serve children in pre-school, kindergarten, primary school and high school as well as those who attend other institutions but might need some extra help from our expert tutors in various subjects at a convenient time.  
We also serve post-secondary level students  who may already be working but still need to complete one or more courses to be eligible for college or their ideal careers. 
Online or face to face classes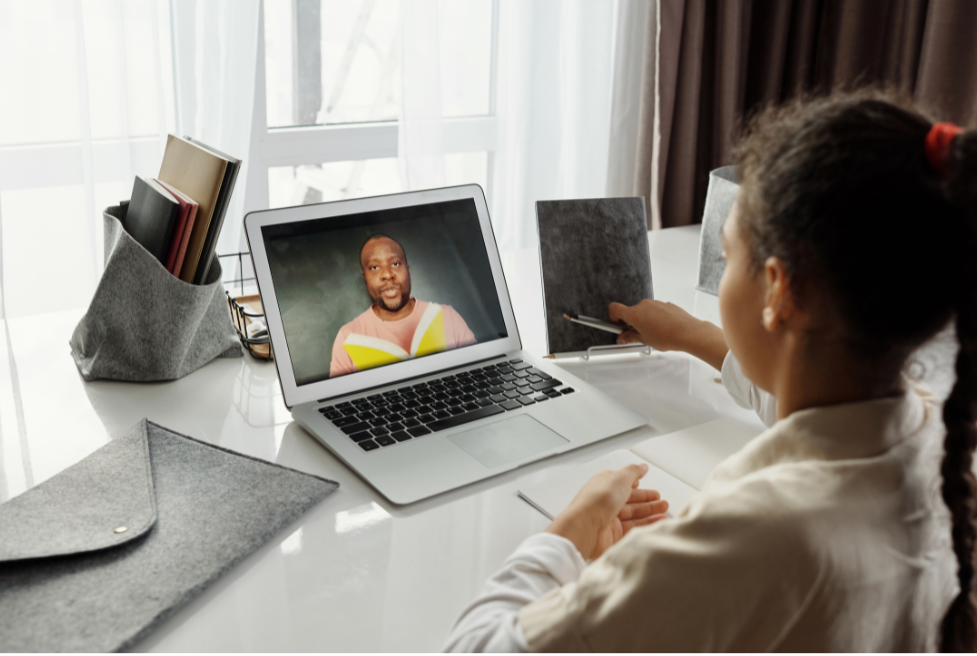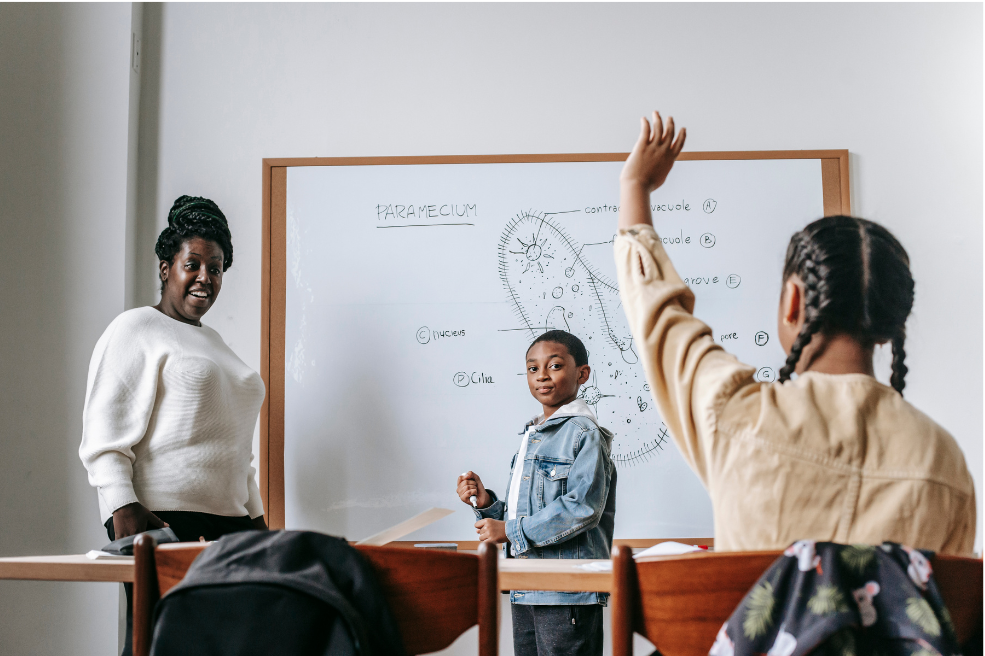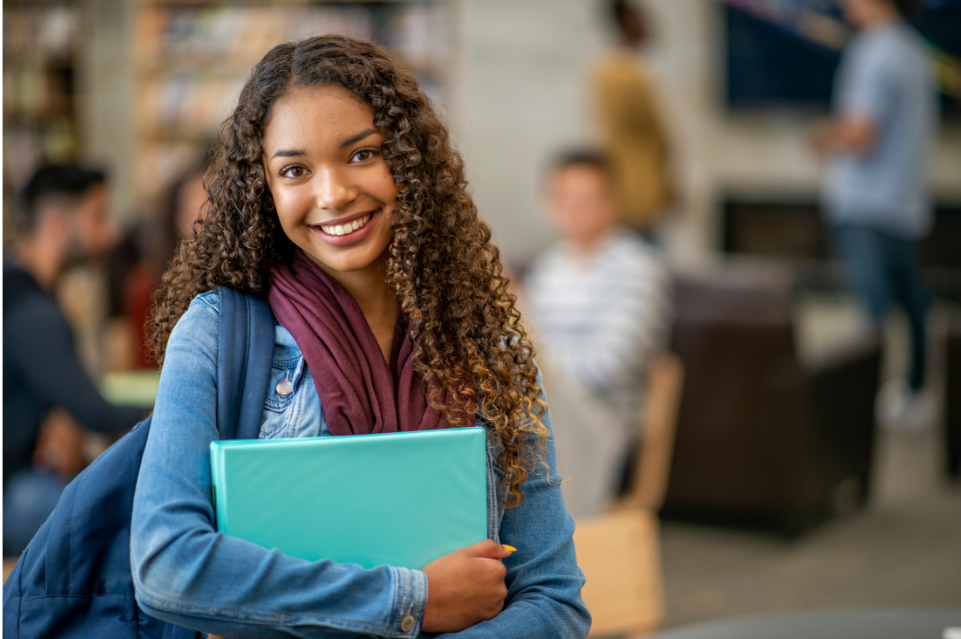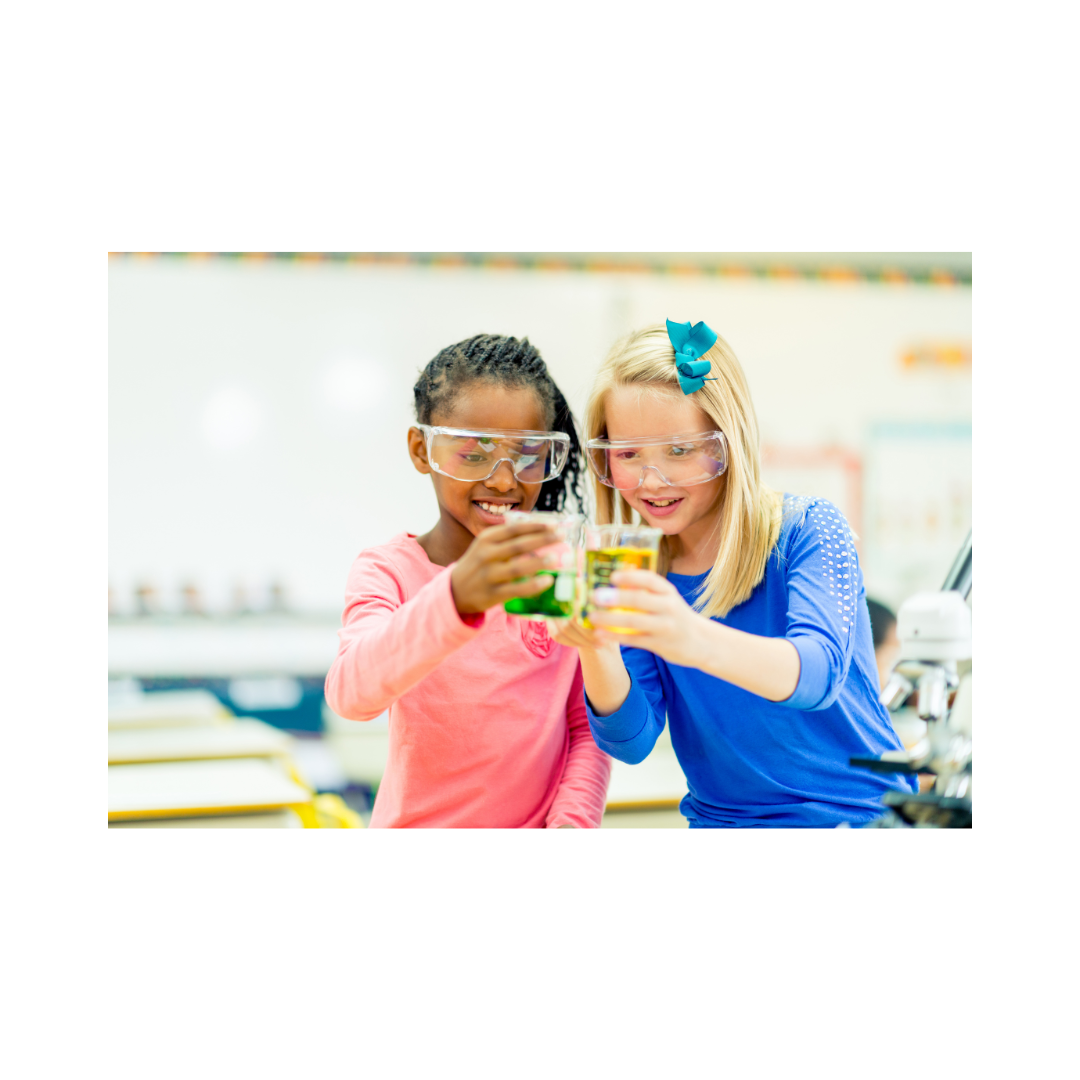 PREP 4 PEP Classes
Our Prep 4 PEP classes are designed for students in grades 4, 5, and 6. Students enrolled in the programme receive help to master the Primary Exit Profile (PEP) curriculum and specifically to improve their performance in science and math. We utilize a hands-on approach that ensure that our students develop critical-thinking and problem-solving skills. Students also get access to our PREP 4 PEP STEM Activity box to carry out fun hands-on activities that will help them prepare for the performance task exam and gain valuable practical skills.
Extra Lessons
Our after-school programmes are ideal for students in grades 1 through 13. Students enrolled in this programme can take private lessons one-on-one or in small groups (no more than 10 students). This level of support enables our students to learn more effectively and get top academic marks.

CSEC Class
Our CSEC classes are specifically designed to put high school students on the fast track to their future STEM careers. Students learn more through our engaging, practical teachings than they would in a regular classroom. Our classes are taught by expert STEM teachers and cover a wide range of subjects, including: English language, literature, Spanish, math, biology, French, chemistry, physics, geography, IT, and more.
CAPE Classes
Our CAPE classes are high-impact examination preparation sessions geared toward helping you ace your CAPE exams. The classes are led by experts in various subject areas, including biology, mathematics, chemistry, physics, and IT. Additionally, the STEM Builders Laboratory is available to all our students to get individualised help to finish practical assignments (SBA/IA).
Private Tutoring
Getting the help you need has never been easier! STEM Builders' private, 1-on-1 classes with expert instructors will save you time and money.
Schedule a math or science class with ease. You can choose whether to meet during the week or on the weekends, online or in person, and you only pay for the time you actually use; there is no registration fee.


Group Sessions
Our courses are taught in small groups, (5–10 students). With smaller class sizes, our teachers are able to work with each student individually to enhance their strengths on a topic or subject and also improve their weaknesses. There's also less disruption and more time for instruction that is tailored to each student's level and needs.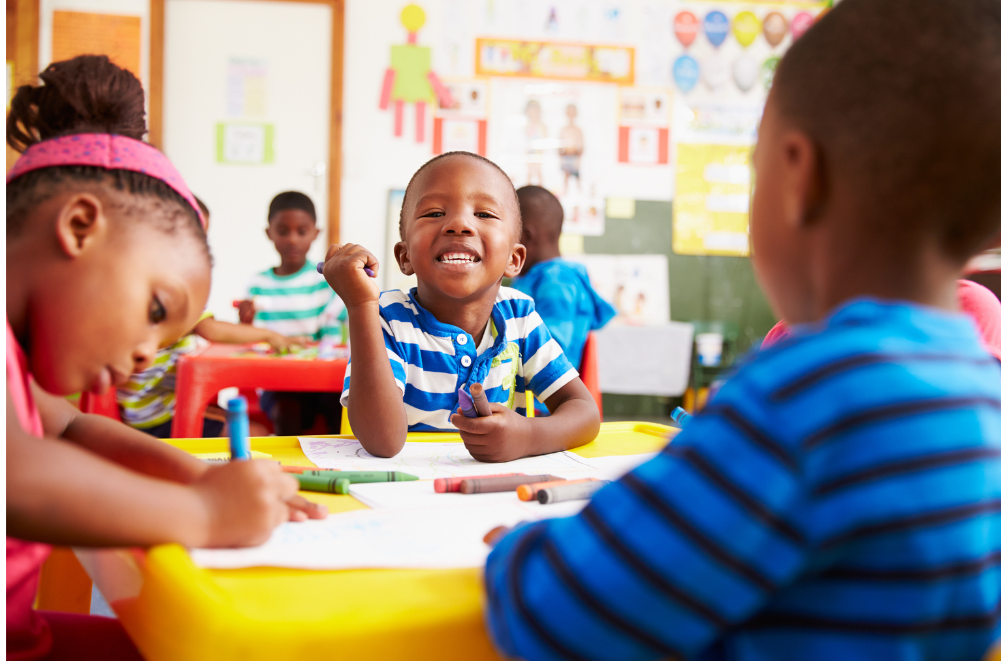 Connect with an available tutor fast!