Dr. Vivienne Forrester, Ph.D.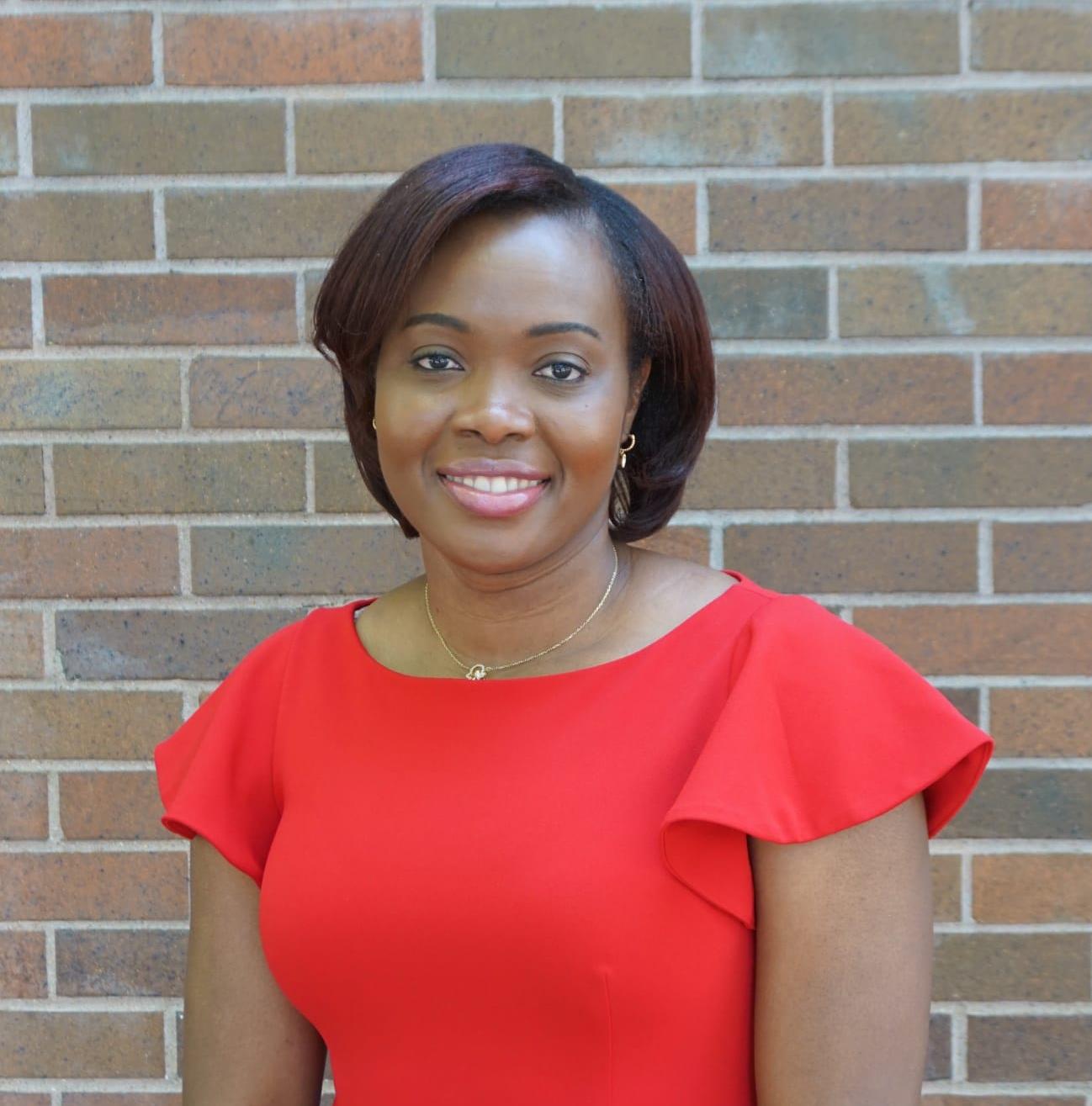 Dr. Vivienne Forrester, Ph.D.
Experienced Management Consultant
Managing Director of Sister's Ink Jamaica Limited
STEM Builders Business Advisor- Strategic planning and Management
Dr. Vivienne Forrester is the Director of Technology at The Chapin School. She is an experienced computer science educator and a Certified Educational Technology Leader (CETL) designee. In 2020, she was awarded the Computer Science Teachers Association (CSTA)/Infosys Vivienne has served as the Head of Upper School Academic Technology, Upper School Computer Science teacher and the FIRST Robotics Co-coordinator. Prior to Chapin, she worked as a STEM Strategist and Computer Science Educator in Jamaica and Washington, DC for over a decade. Vivienne earned a bachelor's degree in Education with a major in Computing and Accounting at the University of Technology, Jamaica. She acquired her master's degree in Management Information Systems and a Ph.D. in Information Systems from Nova Southeastern University.
Vivienne brings a wealth of experience in leading and managing technology infrastructure, cybersecurity, academic technology and digital transformation in educational institutions to our Advisory board. She strongly believes in lifelong learning and is invested in closing the gender gap in STEM Education.