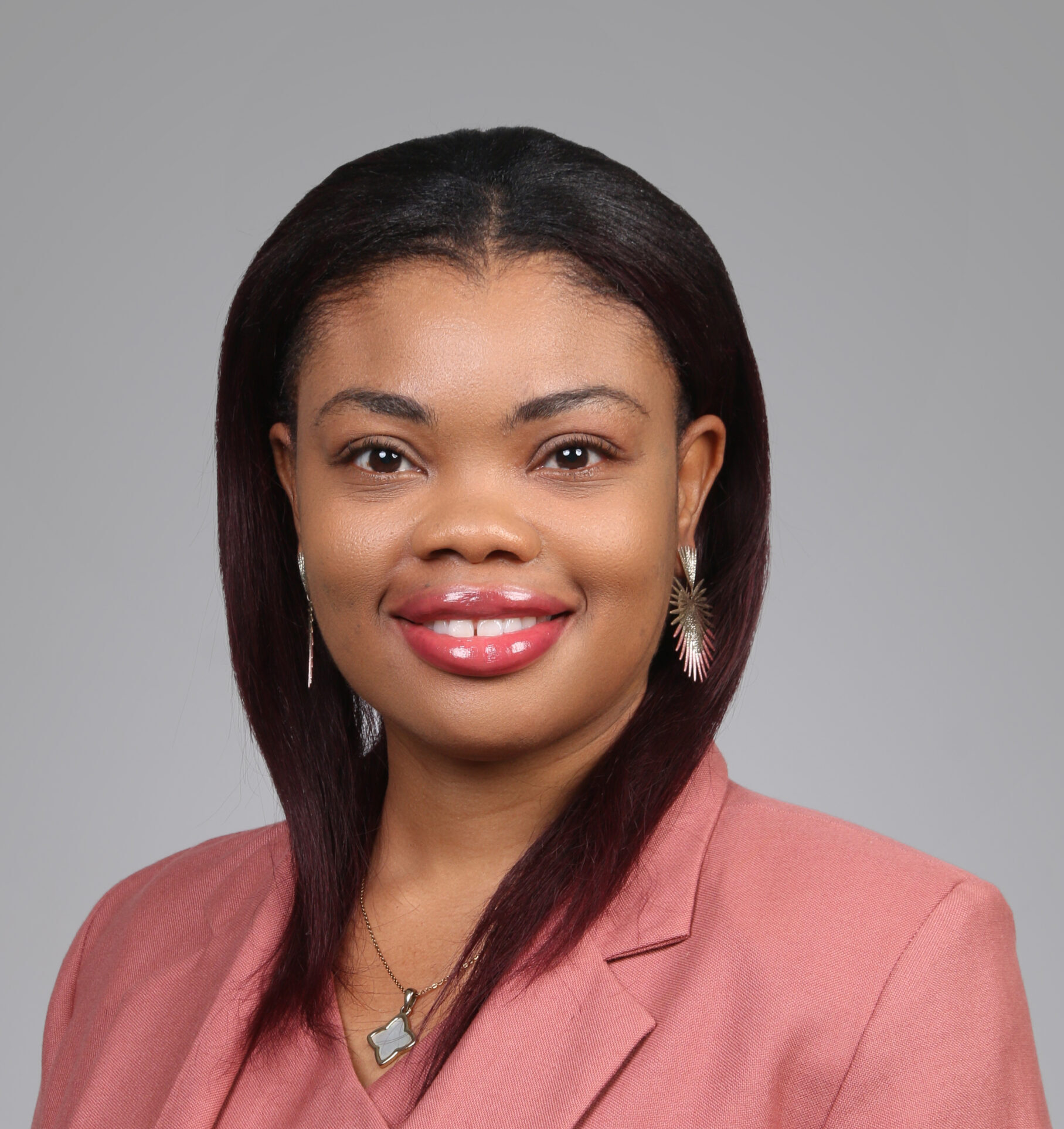 Project Manager | Science Popularization expert Author and Founder/CEO STEM Builders Learning Hub Limited
Kavelle Hylton is a STEM Educator, project manager and author of the "Likkle Einsteins: STEM series."
A professionally trained Science teacher, Kavelle has spent the last decade teaching, training and developing STEM (Science, Technology, Engineering and Mathematics) programmes and educational resources for students across the region.
As the founder and CEO of STEM Builders Learning Hub Limited, she works closely with students, teachers and other educational stakeholders to improve access to quality STEM education in the Caribbean.
Throughout her Journey Kavelle has received several awards and accolades including; The Young Leaders of the Americas Initiative (YLAI) Fellowship, JMMB Accelerator, Development Bank of Jamaica IGNITE Recipient, Academy for Women entrepreneurs (AWE) alumni and pitch competition winner, Jamaica Business Development Corporation (JBDC) and Jamaica Stock exchange social enterprise pitch competition winner and the Micropitch Caribbean Jamaica award.
Ms. Hylton is also an MPhil/PhD science education student at the University of the West Indies, the coordinator for the Science and Technology Education Unit at the Scientific Research Council (SRC), an agency of the Ministry of Science Energy and Technology, author and lifelong learner.