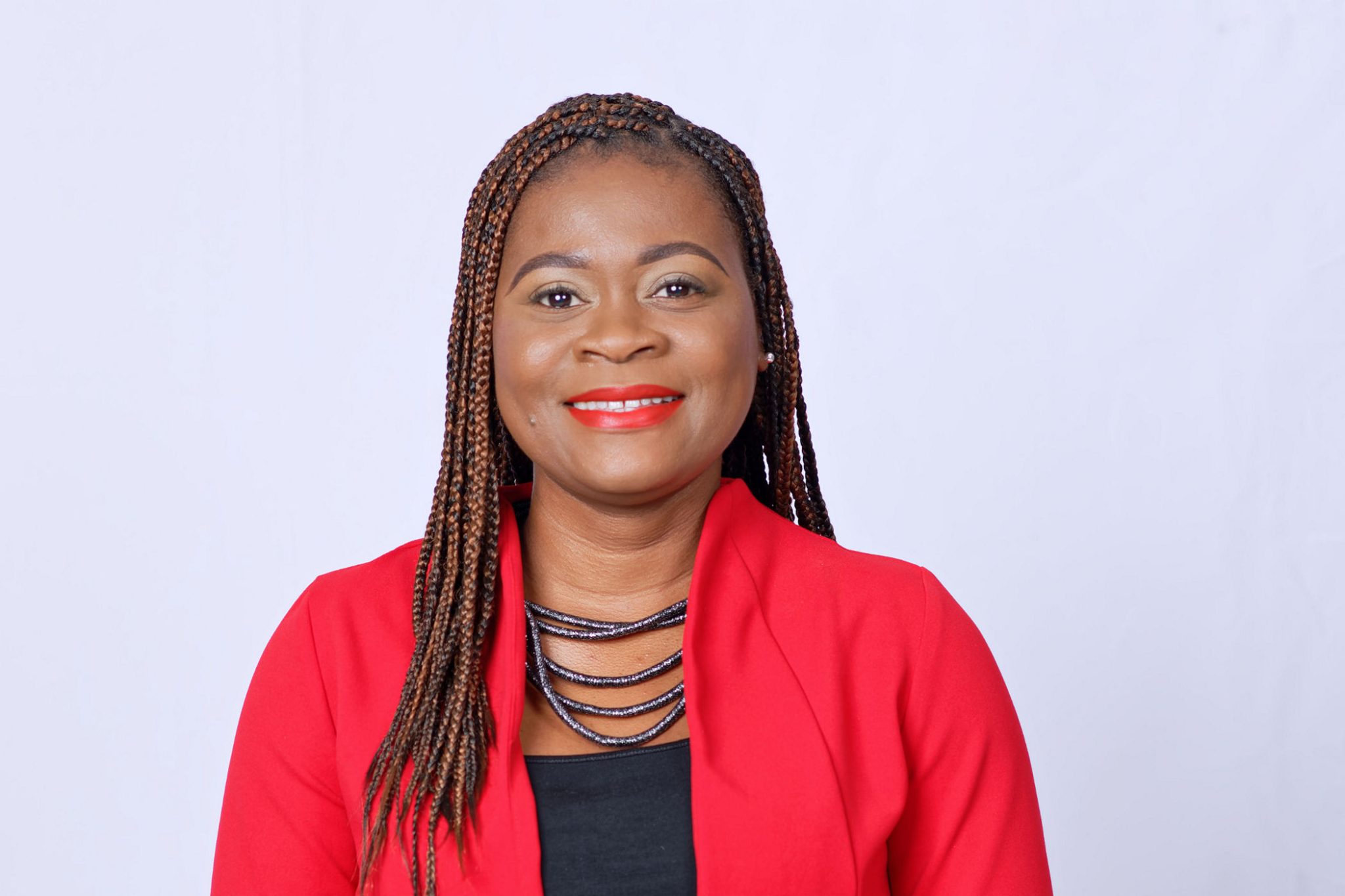 Manager, Project Management and Research at Jamaica Business Development Corporation (JBDC) & STEM Builders Learning Hub Board Advisor
Ms. Amanda McKenzie is a Certified Project Management Professional with over ten years of experience in the development and implementation of Science, Technology & Innovation Programmes and support systems for entrepreneurship. Her work with the Scientific Research Council and the Jamaica Business Development Corporation has supported the development of an enabling environment that foster entrepreneurial innovation and the growth of Micro, Small and Medium Enterprises (MSMEs).
She is a Caribbean Catastrophe Risk Insurance Facility Scholar (2015) through which she attained a Master of Science (M. Sc.) in Natural Resource Management from the University of the West Indies (Mona). In furtherance of her agricultural interest, she was awarded a Chevening Scholarship to pursue a Master of Science in International Agri-business and Food Chain Management at the Harper Adams University (2022).
Ms. McKenzie is the Founder and Executive Director of The Sustainable Livelihood Network Limited and its subsidiary Shiloah's Beehive. She is a member of the Project Management Institute (Jamaica Chapter) and an outdoor recreation enthusiast who likes to hike and collect plants.