STEM Activity Boxes, Delivered Monthly!
STEM Builders Learning Hub offers monthly subscription plans and 10+ STEM Activity Boxes made in Jamaica with more than 50 fun STEM activities and experiments.

Likkle Einstein Introductory Box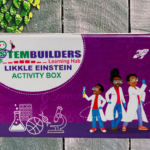 Likkle Einsteins Save the Beach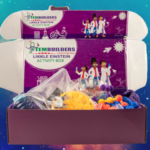 Likkle Einsteins Adventures in Science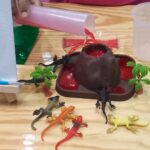 Likkle Einsteins Robomania Box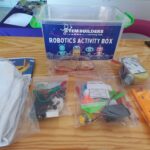 Likkle Einsteins Human Body Activity Box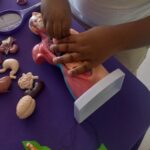 Fill out the form and then click next
Schedule your deliveries and payment with our flexible options.
Choose from 1, 3, 6 or 12 month plans. Customize, pause or cancel anytime!
Monthly Subscription
Save 3%
6 Months Subscription
Save 7%
3 Months Subscription
Save 5%
12 Months Subscription
Save 9%
Subscriptions renew automatically. The prices
above are in USD.
 Cancel anytime.